There is one characteristic that blogs have that you don't get much out of the Internet world, and that is that it allows us to get like-minded people to share what we think in an almost perfect way.
Has it not happened to you that sometimes in your natural environment whether at school, at work, in the neighborhood, even at home, you may be trying to share a vision a way of seeing things and no one or few people understand it? A lot has happened to me. It wasn't until I started writing and blogging that I realized that there were other people who could see things many times from the angle that I looked at it. This is almost magical. When we have a world of dreams, ideas, or ideals, many ways of seeing things beyond the simple appearance, we tend not to get much with whom to share around. And it's not that it's something bad, rather one tends to leave then that world of ideas and become a little more practical and earthly, forgetting dreams.
However, having a blog is a way to enhance our world, here are some benefits I have found:
1. Share
In a blog you can share everything that interests us like books, music, hobbies, and any hobby. There will always be by the magic of Internet communication many people in various parts of the world who are doing the same as you, feeling the same, with those doubts, problems, and also solutions and new ways that have discovered to see things … All this is wonderful and is given more than everything through the blogs, since these by their format allow a deeper communication, is not left alone in 140 characters as twitter, nor are so bombarded with advertising as facebook. Let's say blogs are more personal.
2. Interaction and feedback
To all this is added the interaction that occurs through the comments, many responses that end up enriching what you have published, different or complementary points of view that end up making the publication a nutritious experience for us.
3. Company
I recommend writing on a blog more than any other social network, for the great contribution it makes. One ends up feeling pleasantly accompanied, and seeing that as one there are many people in the world with the same beliefs, concerns, and the most important thing ends up discovering other aspects that I had not considered and seeing that in this way one to another we are enriched in this art that is the writing.
4. Lifelong learning
Another thing that we are discovering is that as in a school we are advancing, we seek to improve the ways of expressing ourselves, the subjects to bring to exhibition, the way of responding and communicating as well. Everything contributes for us to improve as human beings.
For all this I believe that writing a blog is a way to grow individually, and then together with all those who follow and follow us.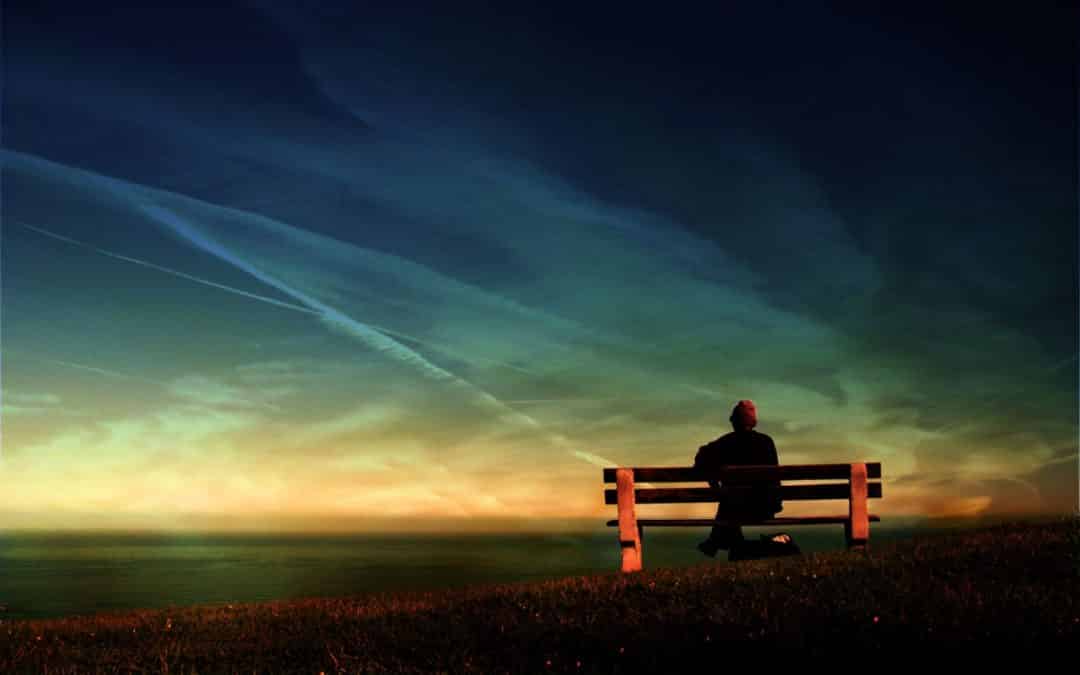 5. Skills development
The important thing in any case is to maintain the vision that a blog helps us to improve, because to write we also have to read a lot, read good books, we have to learn to listen to others, and also learn to respect ideas that are contrary or different. We have to learn to relate in a framework of mutual respect. So having a blog drives us to learn other skills that are there asleep waiting to be awakened.
Having a blog is a benefit if we take it in this sense, remembering that it is not only about writing, it is also about responding to comments, visiting other blogs, and sharing in general, and always do it with the best attitude, only then can we enjoy the benefits of writing back and forth or feedback such as blogs.
For all this real possibility of finding kindred souls is that one ends up feeling that you are not alone in the world with your ideas, but that we are far away, accompanied by many people who feel the same, who look at the world with the same eyes … and the most amazing thing is that you also end up discovering that in the end we are not very different from those who surround us more closely… it is because at the end of the day reading and writing expand our minds, our horizons and also our hearts, everything depends on the attitude we have when doing it and the north we aim at, towards which we walk.
I leave you with a fragment of a poem by Walt Whitman:
Don't stop.
"Don't let the day end without having grown a little,
without having been happy, without having increased your dreams.
Do not allow yourself to be overcome by discouragement.
Don't let anyone take away your right to express yourself,
which is almost a duty.
Do not give up the desire to make of your life something extraordinary.
Don't stop believing that words and poetry
they can change the world.
Whatever happens our essence is intact.
We are beings full of passion.
Life is desert and oasis.
It knocks us down, it hurts us, it teaches us,
makes us protagonists
of our own history.
Even if the wind blows against us,
the powerful work continues:
You can contribute a stanza."
Walt Whitman
Source of images [I][II][III]
Thanks for reading 😉
@inspiracion